Do you want your customers to connect to you via video call?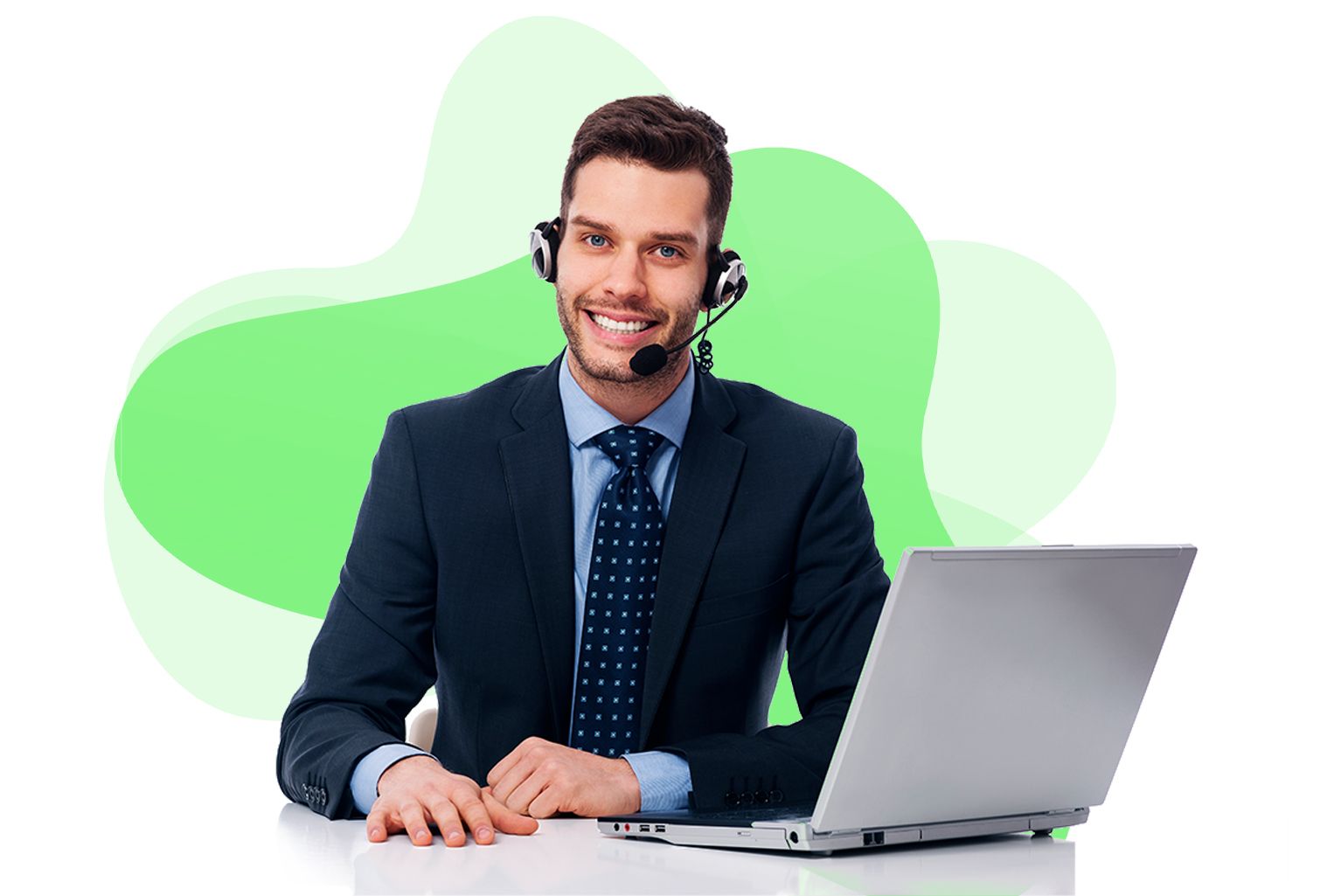 The advancement of technology with an ever-increasing momentum and its integration into daily life bring along many problems and solution methods. Online access options, which are frequently preferred because they sometimes save time and sometimes make hard-to-reach products and services accessible, can also be considered as one of the blessings of technology. At this stage, Arvia offers one of the most effective solutions for companies that aim to direct customer communication to digital. Developed for a fast, practical and uninterrupted video call experience without the need for any application or membership, Arvia keeps your customers on your own website without directing them to a different platform. Arvia opens the door to the relationship you can develop with your customers more efficiently, safely and effectively.
Your customers do not need to install any extra software on their servers when using Arvia, which provides secure usage services in education, health, public, trade and many other sectors. Real-time communication with Arvia, which has web and mobile application options, improves the interaction between service recipients and the institution. In the system, image and sound transfer are encrypted end-to-end. Arvia, which enables video calls within your website, provides a secure communication experience by using industry-standard protocols such as SRTP, TLS and HTTPs. With the service, which you can use on your own website through four lines of code, operations such as reporting, tracking and analyzing communication data can be done effortlessly.
Real-Time Communication and Easy Integration
Quick and practical communication during remote support is one of the most basic steps in solving problems for both service users and service providers. One of the most effective methods of providing efficient service is to communicate with customers in real time with video chat application. Arvia, which is far from the complexity of real-time communication technologies, draws attention with its easy integration advantage. Thanks to the system that allows you to get rid of hardware and software costs, you can only pay for actual usage periods without making long-term commitments. The fact that Arvia is always up-to-date and optimized is among the features that form the basis of a secure user experience.
More Effective Communication with Real-Time Video Call
Offering a high-quality video communication experience, Arvia helps you turn the remote marketing process into a face-to-face sales experience. The system, which enables secure interaction in face-to-face meetings with uninterrupted and high quality video and audio features, supports your distance sales graphic with positive reflections. Thanks to the meetings that can be started on any device, you can reach your customers effortlessly via phone, computer and tablet.
Authenticate, Create Dynamic Rooms, Share Screen
The system allows you to implement your own authentication flow and prevent unauthorized users from accessing meeting rooms. With Arvia, which can create dynamic rooms with only one URL, unlimited number of dynamic rooms can be created and customer support can be provided. Text messages can be sent, screen sharing and more can be done while video chatting over the system.
Increase in Service Speed ​​and Quality
Arvia is designed for much more than remote sales and marketing. Thanks to the system, which is a unique assistant for your staff in the field, your expert staff can make transactions anytime, anywhere. The approach that improves your customer solutions and lowers your costs ensures that you always benefit from the expertise of field technicians. Helping field workers who have just started to work to reach experts in a practical way when they need it, Arvia reduces your costs while increasing your service speed and quality with the power and confidence of real-time communication.
Is it only video call made over Arvia?
Arvia users can choose one of the communication methods over voice and text, as well as video calls.
Is the video quality sufficient for effective communication in chat rooms on Arvia?
Specially developed for remote interaction, Arvia guarantees a complete user experience with its extraordinary image quality. The system is assertive in sound performance as well as in image quality.
In which sectors is Arvia currently used?
Arvia is used for services such as sales – marketing, telehealth and online consultancy operating in a very wide area. The system is still used in industries such as field services, technical support in Brazil, Russia, the USA and the Netherlands and many more.
Would you like to connect with your customers right away with Ariva?
Developed for real-time video communication between service requesters and service providers, Arvia provides a secure, high-quality and fast solution in every field where face-to-face meetings are required. To start using Arvia, which you can integrate into your own website like adding a simple video, visit their website and contact us. You can also follow us on Twitter, Instagram and Linkedin accounts with the username "@Arviatech".