INDUSTRIES
The Video Shopping experience for Ecommerce, online!
Bring products and collections to life by adding the power of authentic, one-to-one or one-to-many video shopping to your online store. Welcome shoppers with products they'll love—and let them explore everything from up close. Connect one-on-one. Broadcast one-to-many. Sell. Close. Every hour, every day. Streamline your operation with live sales and customer interactions from every angle. Everything you need to make money and nothing else.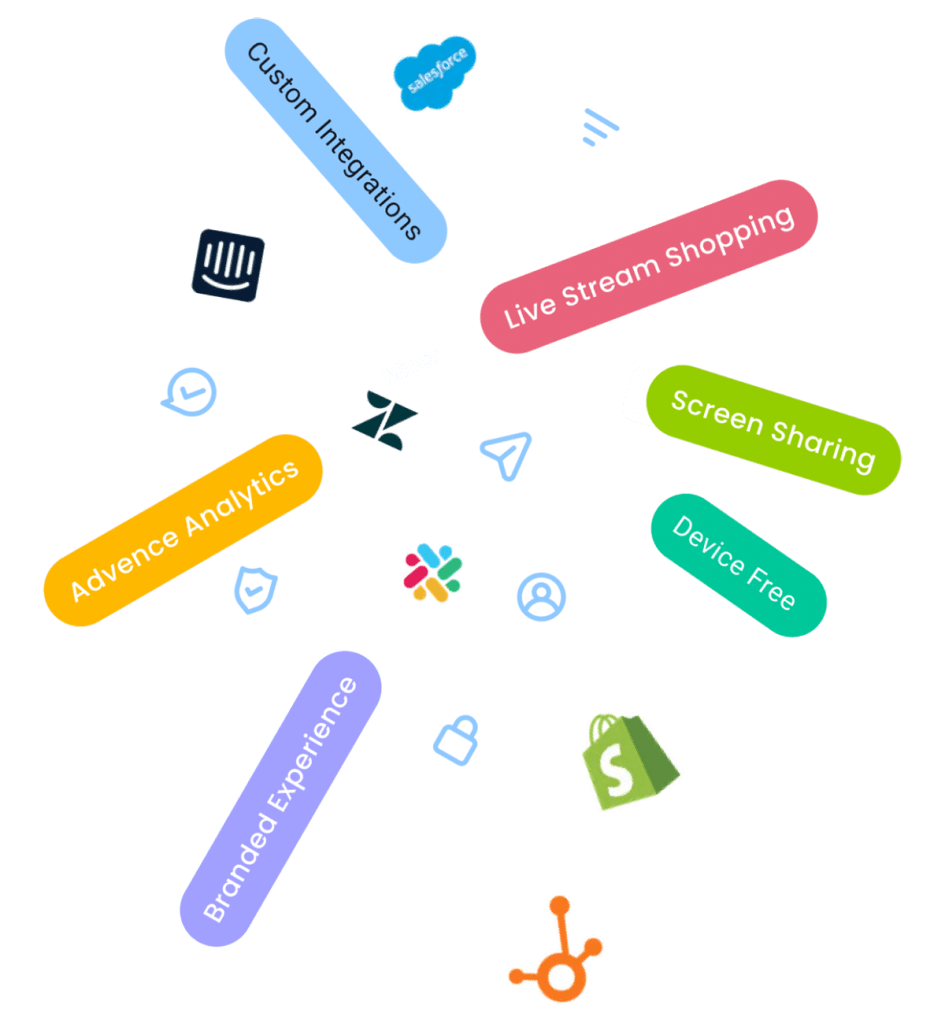 EASY AND FAST
Seamless, cross platform human touch for online sales
Integrations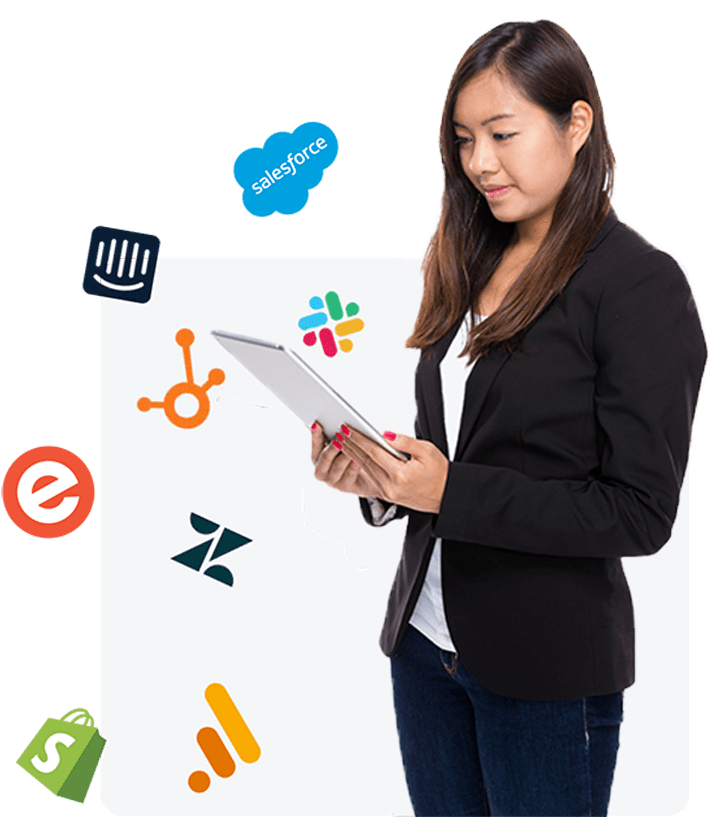 You can choose built-in integrations through the Arvia dashboard and evaluate unlimited integration options with API and Webhooks. Arvia offers Zendesk, WordPress, Shopify, Google Analytics, Salesforce, and many more integrations with one click through the management panel.
Features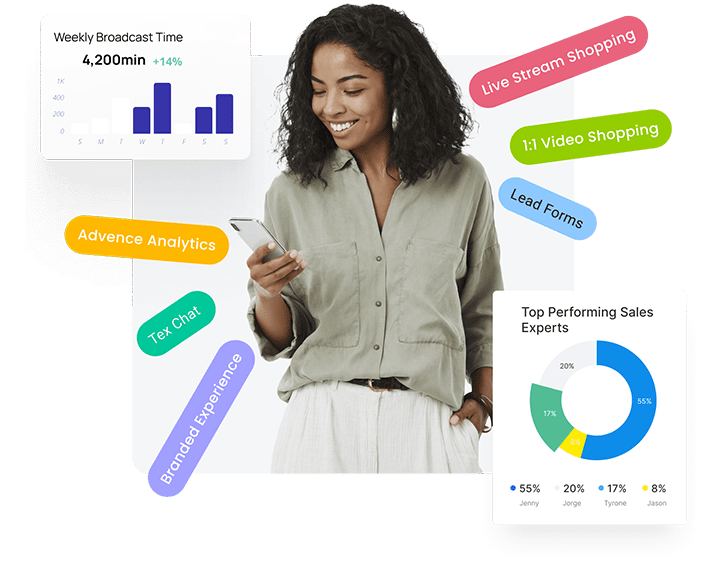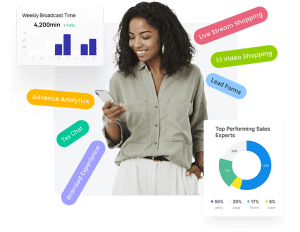 "Personal Shopping Experience One-to-One"
"Live stream shopping experience One-to-Many"
Arvia Developer Solutions Live Video Shopping S
Security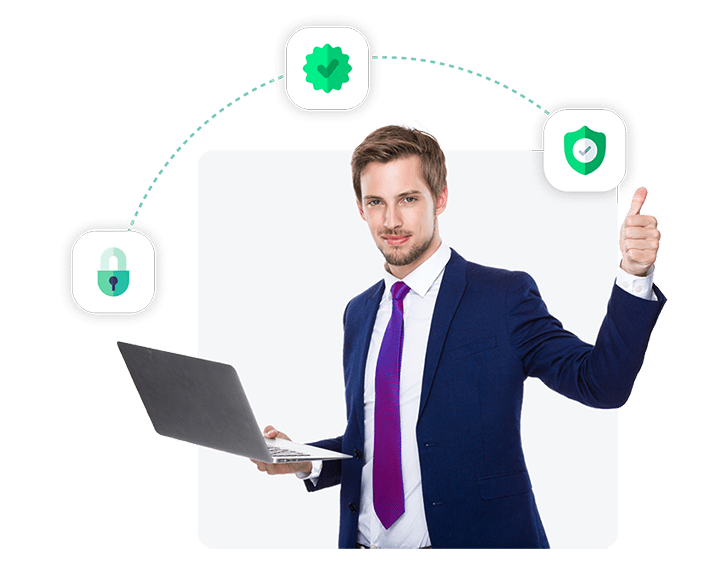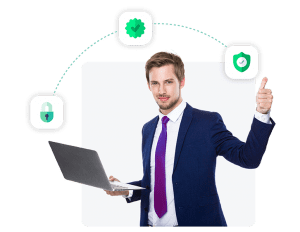 Arvia uses all up to date security protocols.
TLS/SSL encryption
DTLS
End-to-end encryption
JWT
SRTP
Domain whitelist
EASY AND FAST
Seamless, cross platform human touch for online sales
Marketing Teams
Deliver a unique experience for your customers, get real-time data to optimize your marketing campaigns, and increase pipeline deals.
Sales Teams
Reach and engage with your prospective customers directly from your website. Use our tools to: Get more leads and close more deals by targeting the right prospects directly in their preferred communication channel.
Revenue Driven Operation Teams
Finding the right event sales and market places can be tricky. That's why we integrate with leading tools to grant you access to a variety of valuable metrics!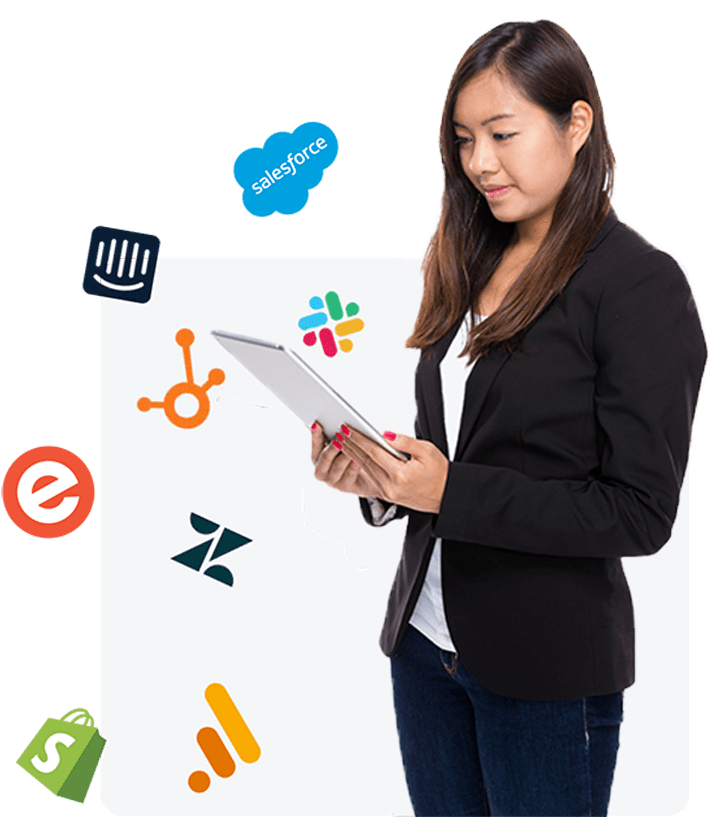 WHAT IS IN ARVIA LIVE STREAM FOR YOU?