About Us
Arvia was established in 2017 by 2 technology enthusiast, Burhan Bozkurt and Özge Bozkurt. Awarded with young entrepreneur grant. Leveraging more than 100 years of total experience, our team is continuing to add value to companies from all over the world.We help companies talk to their clients face to face directly on their websites, using a customizable video chat UI, to increase sales and provide customer support efficiently. No download, no login.
We are using real-time communication technologies to connect people visually from distance. The latest software and communication technologies used in the product are always up to date and optimized for performance. Arvia runs on the cloud and it is scalable. Using Arvia APIs and SDKs makes it possible to integrate video meetings into 3rd party apps and platforms. It is embedded and programmable, it can be used in mobile applications, web applications, and business processes.
Vision
Our vision is to be the platform where people can access face-to-face communication for their personal and professional lives whenever they need and wherever they are.
Arvians
Arvia has a team of 10 people in total, working distributed and remotely.
Mission
Our mission is to make video communication technologies accessible from any communication device by making it platform and device-independent to make it available anywhere, anytime.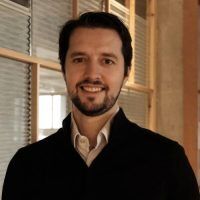 Burhan Bozkurt
CEO - Co-Founder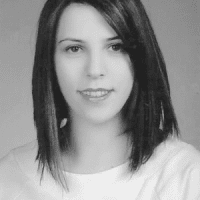 Özge Bozkurt
CXO - Co-Gounder
Serkan Kocaman
Development Projects Lead
Didem Özkaya Margil
Corporate Sales Manager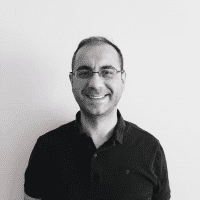 Tekinalp Kurt
Growth & Customer Success Manager
We have extensive knowledge in the video communications field with 4 years of the development phase. Our founders have 10 years of background in video chat solutions CPaaS. Arvia is globally trusted and thanks to the team, it is always developing.