8 Unrealized Benefits of Video Call SDK
Video call SDKs can drive up your sales with remote sales practices. Increase your customer engagement rate and decrease your operational costs via video calls. You can have multiple functions with one simple SDK implementation.
Why Video Call SDKs Should Be Used?
Integrating video call SDKs to your website or e-mail marketing campaign can provide amazing benefits. The business can use this implementation to drive up sales and customer engagement rates. Also, video calls can be embedded in a mobile app for convenience. SDKs enable easier embedding process by decreasing the overall implementation costs.
Using video SDK might sound intimidating. But the benefits of this remote sales method will worth every effort.
1. Fast Download and Implementation
Compared to native video apps, video SDK offers a fast implementation. All you need to do is download the SDK and install it to your browser. Since it is a software development kit, the implementation time and costs will be significantly lower than developing a native app. When a business needs a fast video call solution, video call SDKs will be the best choice.
2. Sell Under Any Condition
The novel coronavirus pandemic has shown us one thing. You need to keep selling under any condition. But you need an alternative channel to your brick-and-mortar stores. This global pandemic enabled many global companies and SMEs to drive up their sales with alternative methods. When you use video selling, your sales team can sell anytime anywhere. They don't need to be at the office. A good internet connection is all you need to continue your business.
Recently, personalized content gained importance in any sector. Customers and leads want to see written and video content that matches their needs. The standardized and one-fits-all approach is all behind. A remote sales tool can give you this personalized content. The videos for remote sales can be created for a specific customer or lead segments. Thus, the engagement rate and the conversion rate will increase significantly.
4. Support Sales E-Mails with Video Remote Sale
E-mail marketing is still one of the most popular marketing practices, especially among B2B customers. E-mails have relatively higher opening rate than any other marketing methods. But this global pandemic taught all of us an important lesson. You need to differentiate your content to engage with customers even in the hardest times.
When you support your e-mail marketing campaigns with video, you can send special messages to your customer. For example, during the pandemic period, a video can promote your business better. The video-specific to this event can include precautions and hygiene, especially for the service sector.
5. Decreased Operational Costs
By using the video call SDKs, you can decrease the operational costs of your business. Your sales team no longer needs to have face-to-face meetings with customers in their office. All you need is a video call. This will decrease transportation and other fees.
6. Engage by Using Webcam
Another way to start a remote sale is by using a webcam to engage with the customers. You will also need a video SDK for this process. However, you might also need some extra properties to live stream.
In this process, the sales team can directly engage with the customers by using their webcam. Instead of face-to-face customer visits, an online visit can be completed within minutes. Thus, your sales team and the customer can save time. Also, the dangers for the disease are minimized by keeping the social distance. When you implement a video sale tool, you can immediately start your remote sale practices.
7. Support for Multiple Languages
With an integrated subtitle program, you can solve all language problems by using video call SDK integration. Multiple language support is one of the key properties of these tools. You can choose different language subtitles for your videos. Thus, you can easily reach customers living in different countries.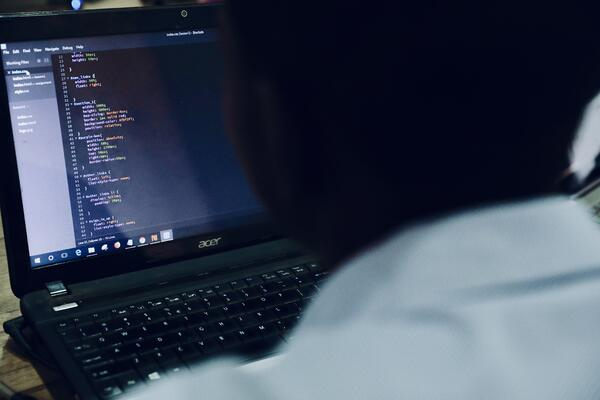 8. Control the Entire Video Call
These SDKs empower the users by giving control of the conversation. It is possible to mute the video or blur the faces. Also, users can change the background for a more formal look. All of these can be completed with just a few clicks. Your sales team can bring the entire office to their home and connect with your customers and leads. There is no need to leave your home to increase your sales.
Video Call SDK Disadvantages
One of the main video call SDK disadvantages is related to browser incompatibility. Since the majority of these SDKs work on a browser, an older browser version might cause an issue in terms of audio and video quality.
In addition to that, these SDKs require a stable internet connection. All users should have a good and high-speed internet connection to benefit from the best capabilities of a video call SDK. Poor internet connection might lead to lags, disconnection issues and low-quality visuals.
---
Did you check our video conferencing solution? Arvia provides your services to the video environment, allowing you to serve your customers closer and faster. It also strengthens your corporate structure with the right SDKs.
You can start using Arvia that on-premises and cloud solution for institutions of all types. Learn how it can help you better connect with your customers.
Overall, the business impact of adding video to your service is huge and it often delivers a high and fast ROI. So don't let your competitors be first. Let Arvia help you video enable your service to get these rewards.