LIVE SHOPPING FEATURES
Simply Engage & Convert
Add a fun twist to your online store with Arvia's live shopping features, letting you create interactive events that delight your customers. Watch your eCommerce business thrive with increased engagement and sales!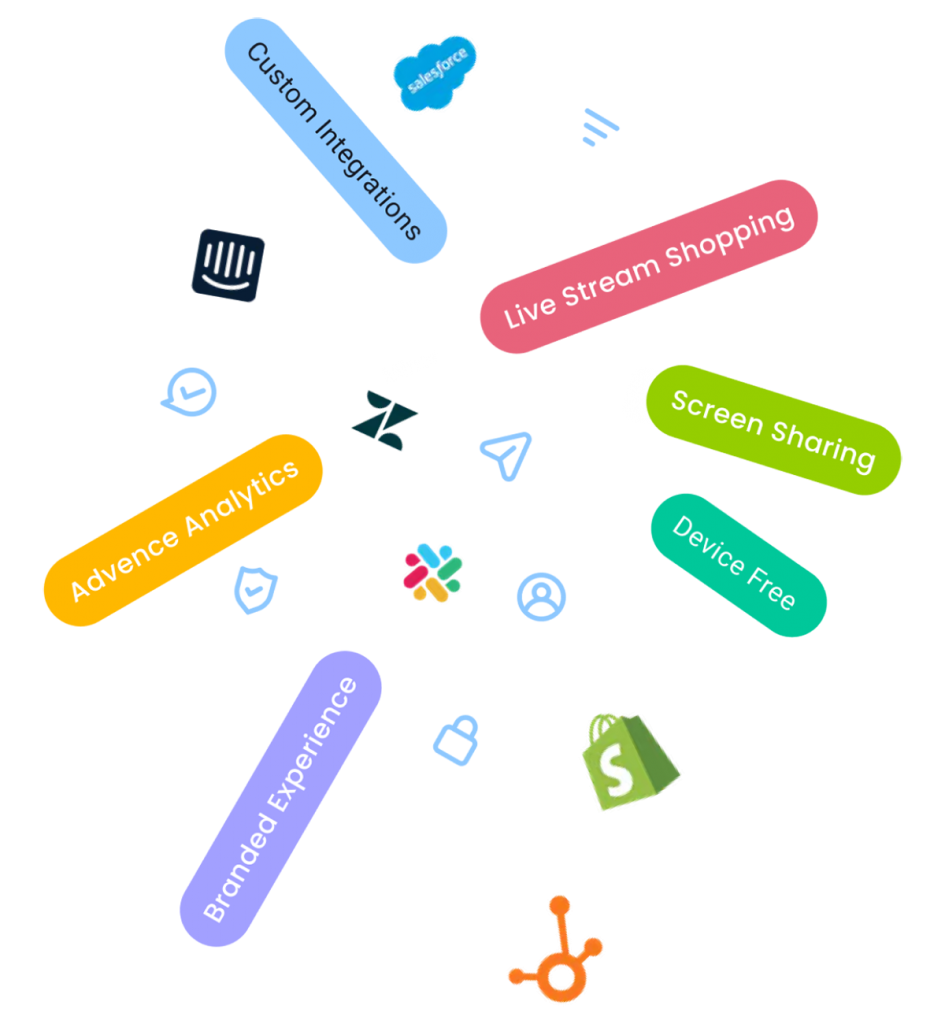 ARVIA ANALYTICS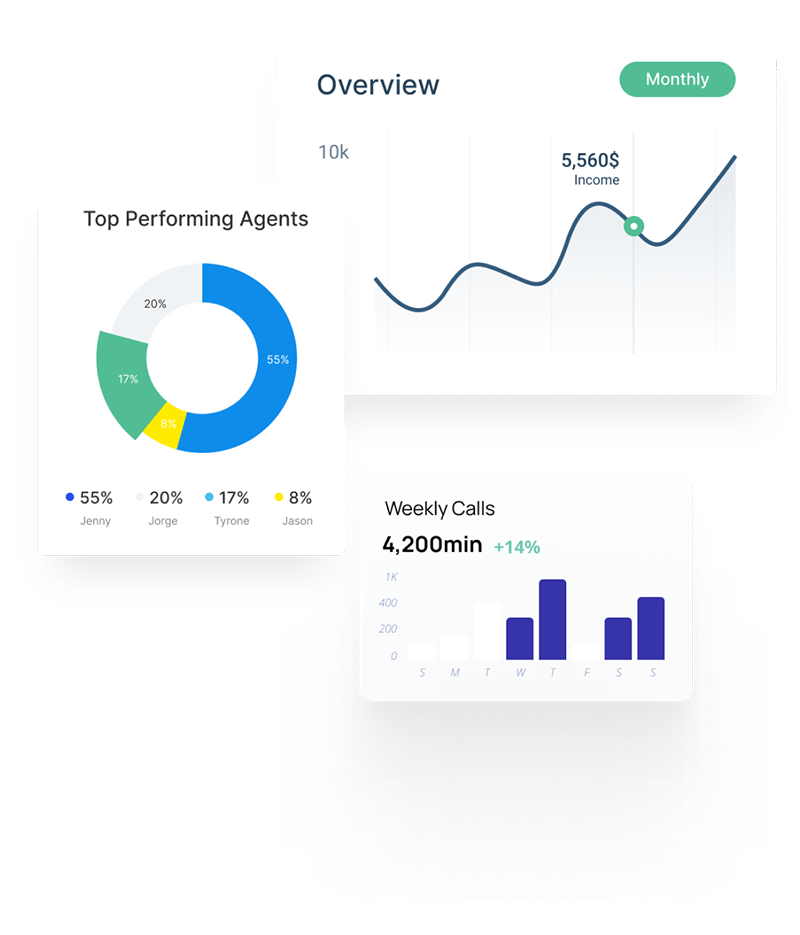 Cloud based, High Scalability and Performance
With detailed analytics dashboard, you can track and analyze video call and live stream interactions to provide the best virtual store experience!
Every action on our virtual shopping platform will be recorded!

You can track your sales expert and customers with Arvia's detailed analytics screen.

Customize your own workflow with the help of the simplified, easy to use structure!

Analyze and improve your business' abilities continuously.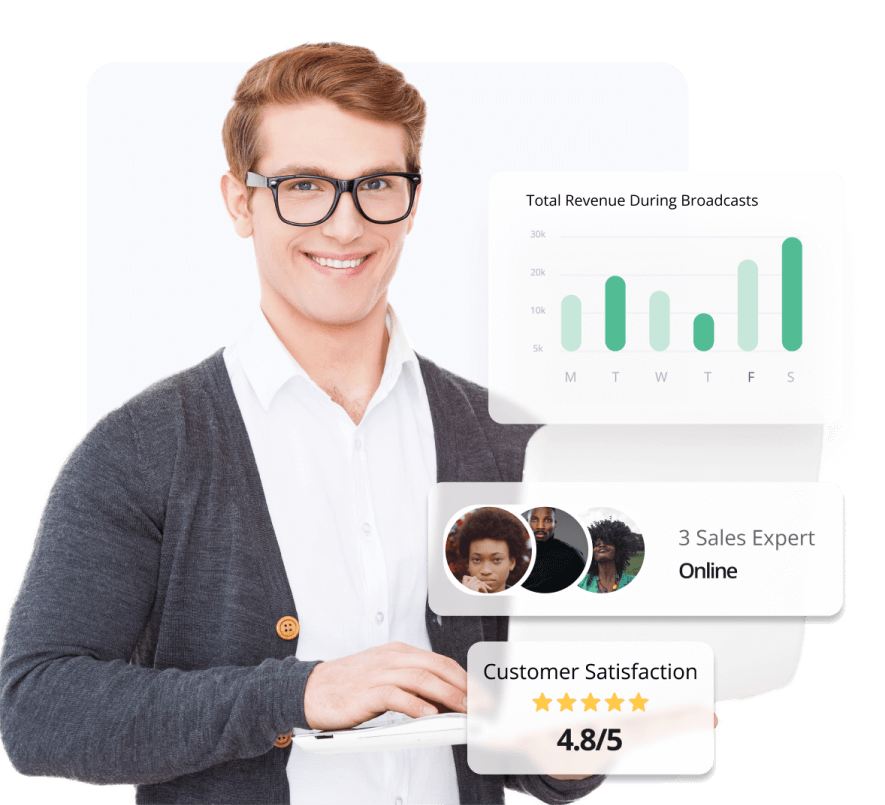 Data is Useful, Only If It is Insightful!
Arvia Analytics helps you increase the productivity of sales experts and increase customer satisfaction by providing you with comprehensive data.
How many video calls do your employees have?

How long do video calls take?

How many calls turn into sales?

How many calls were answered?

Sort and filter by sales expert, departments, date, …etc.
Integrations
Arvia is integrated with several business applications you use every day.
If you need a custom integration, Arvia API's let you integrate with your applications and tools. Arvia does not require installation.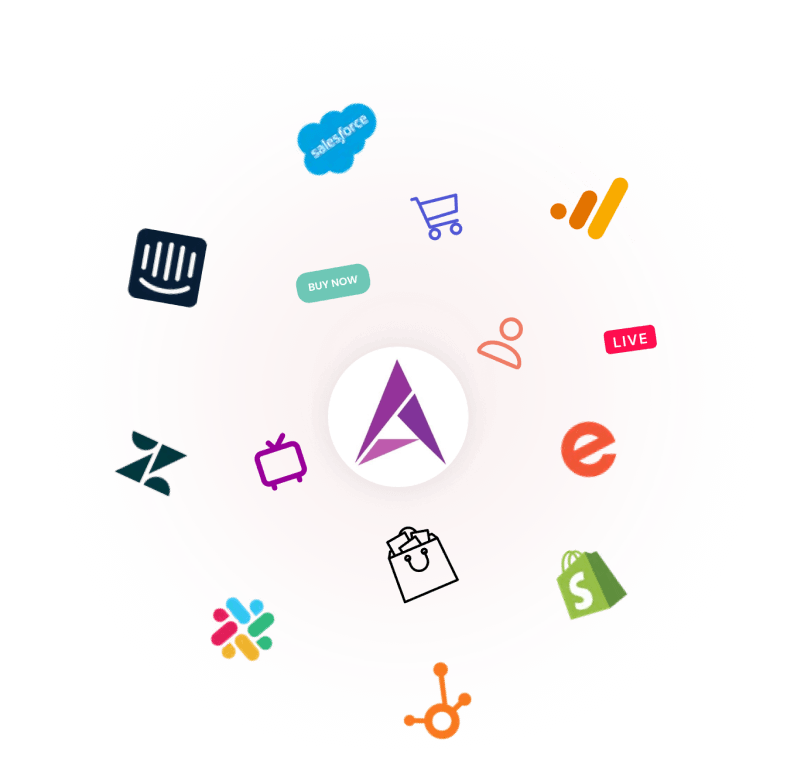 For Developers
Using our REST API and Webhooks, you can also automate the data flow and integrate with your ERP & CRM systems.